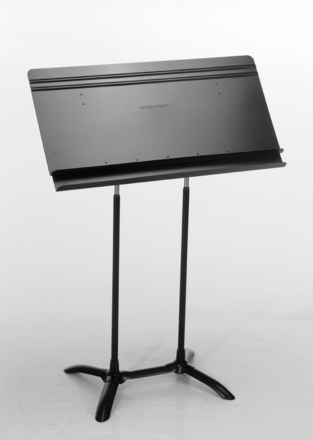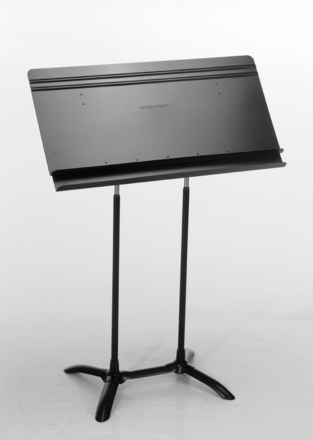 A one-time price of
$79.00
will be added to your order.
Solid Walnut Conductors music stand tray.  Great for storing batons, metronomes, water glass or whatever items need to be close at hand.  Fits stands with double shafts 10" apart on center such as the Manhassete Model 54 conductor stand. Proven Standpartner rock solid clamping.
18"" long
7" deep
1/2" lip on front and back.  Open ends for long items
Disclaimer: Heritage Music Products products are not sponsored by and/or associated with the owners of any other products or brands.