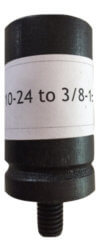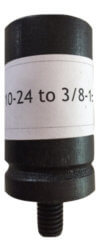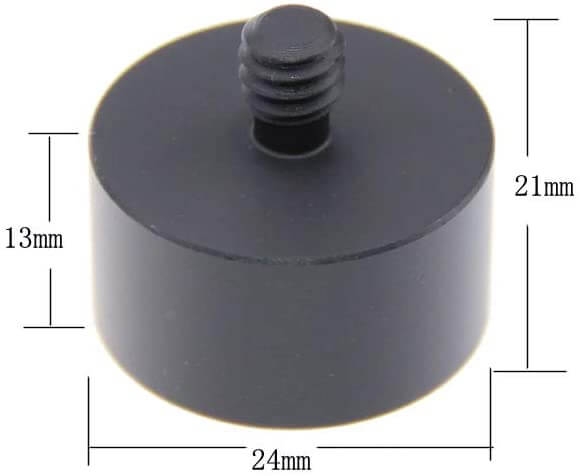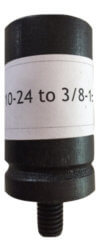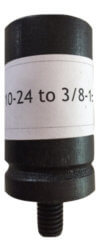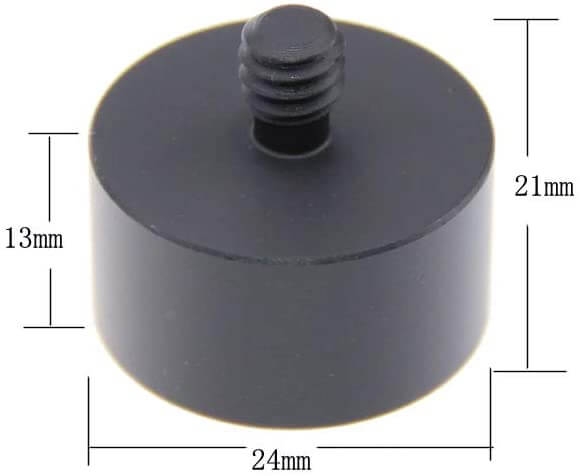 A one-time price of
$16.50
will be added to your order.
Heritage Music Products is offering peg adapters to attach pegs with different threads to bases with different threaded inserts.  These American hardwood adapters are 2  3/8" long and 1  1/4" in diameter.  If your instrument is a flute or other instrument that sits on the peg adapter we will install a felt pad.
Peg Thread Sizes
Note: The first thread size(top)  in the drop down list is a female thread. The second thread size (bottom) is a male thread, unless listed as F.
Heritage Music Product: 10-24 threads
Hercules: 3/8-16 thread
K & M: M5 (5mm) threads
Blayman: 1/4-20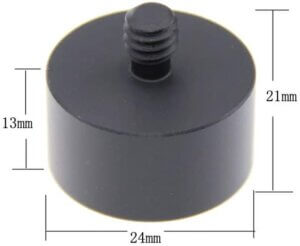 Mic stand threads 5/8-27    Use 10-24 to 3/8 16 F adapter and a mic stand adapter
Disclaimer: Heritage Music Products peg adapters are not sponsored by and/or associated with the owners of any other products or brands.