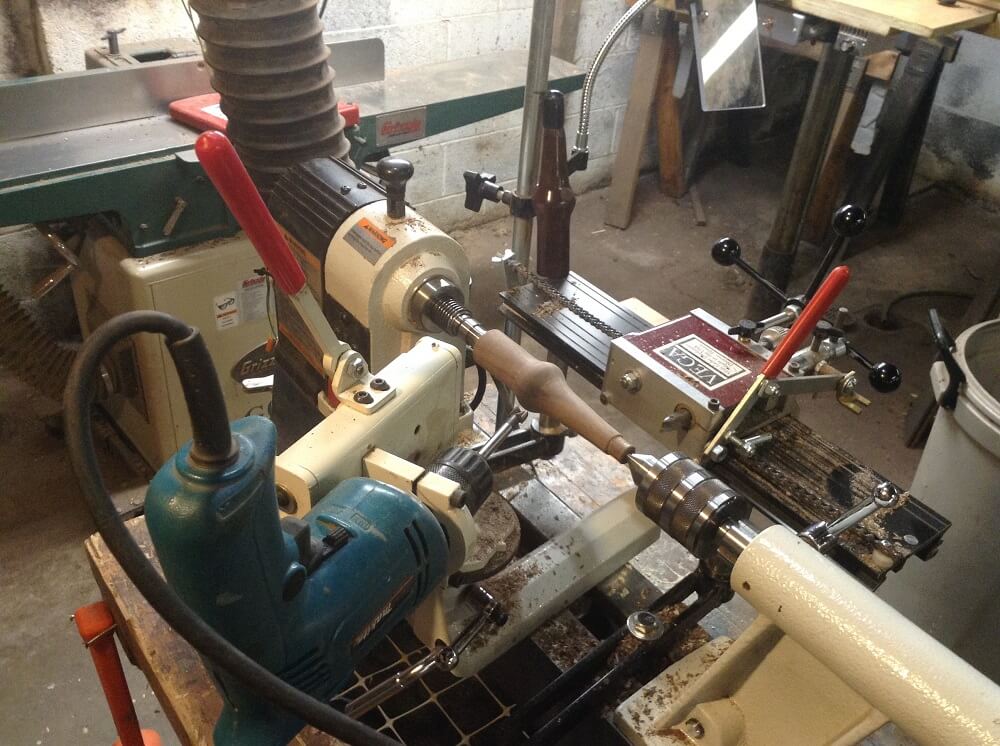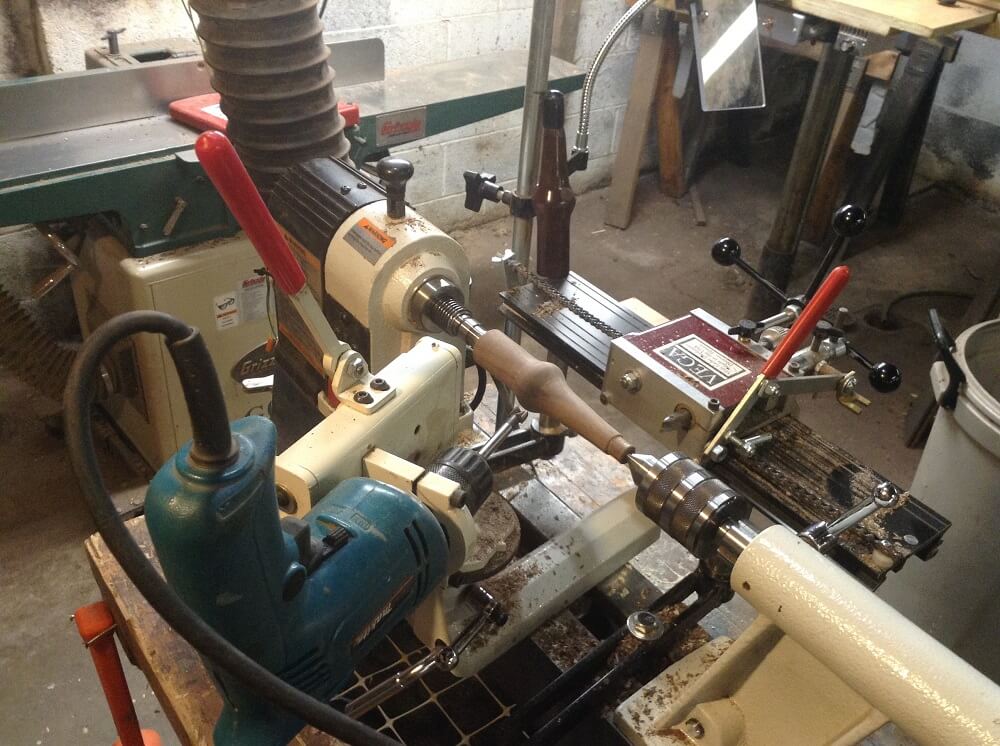 A one-time price of
$35.00
will be added to your order.
 Our trumpet pegs are unique in that the felt pads are actually machined into the pegs for extended wear and use.  Trumpet pegs are capped with TPR, thermoplastic rubber and PVC  plastic.  The caps do not grab or squeak but still protects the bells from dings.  These pegs are not only beautiful but really work great on all kinds of keyed trumpets. For example the trumpet peg has been tested with Bb, C, Eb, D and G (not with Bb/A piccolo bell) trumpets
All HMP pegs come standard with 10-24 threaded bolts and fit all HMP bases.  HMP pegs are now available with threads to attach to popular national brand stands with 3/8-16 and M5 hardware.
Peg Thread Sizes
Heritage Music Product: 10-24 threads
Hercules: 3/8-16 thread
K & M: M5 (5mm) threads
All proudly made in the U.S.A. 
Disclaimer: Heritage Music Products pegs and peg adapters are not sponsored by and/or associated with the owners of any other products or brands.